During the last year, we improved some parts on the OpenVario kit. Special thanks to our customers for the valuable feedback and ideas to enhance the OpenVario! We try to implement most of the ideas from you. All feedback is welcome!
To make it easier to assemble the OpenVario kits, I updated the assembly instructions and added new up-to-date images. You will find the updated page here: https://www.stefly.aero/assembly/
One major improvement was the LVDS display cable. At the beginning we used cheap standard DF14-D8 20 pin LVDS cables and rearranged the pinout by our own. The contact plugs and wires are very cheap and this doesn´t fit into a device which is used in a glider, even though the OpenVario glide computer is not certified for aviation purpose. We found a manufacturer who is capable to deliver us custom made, high quality and shielded cable. These display cables cost a good deal more than the previous ones, but we are sure that we spend the extra money for the correct part.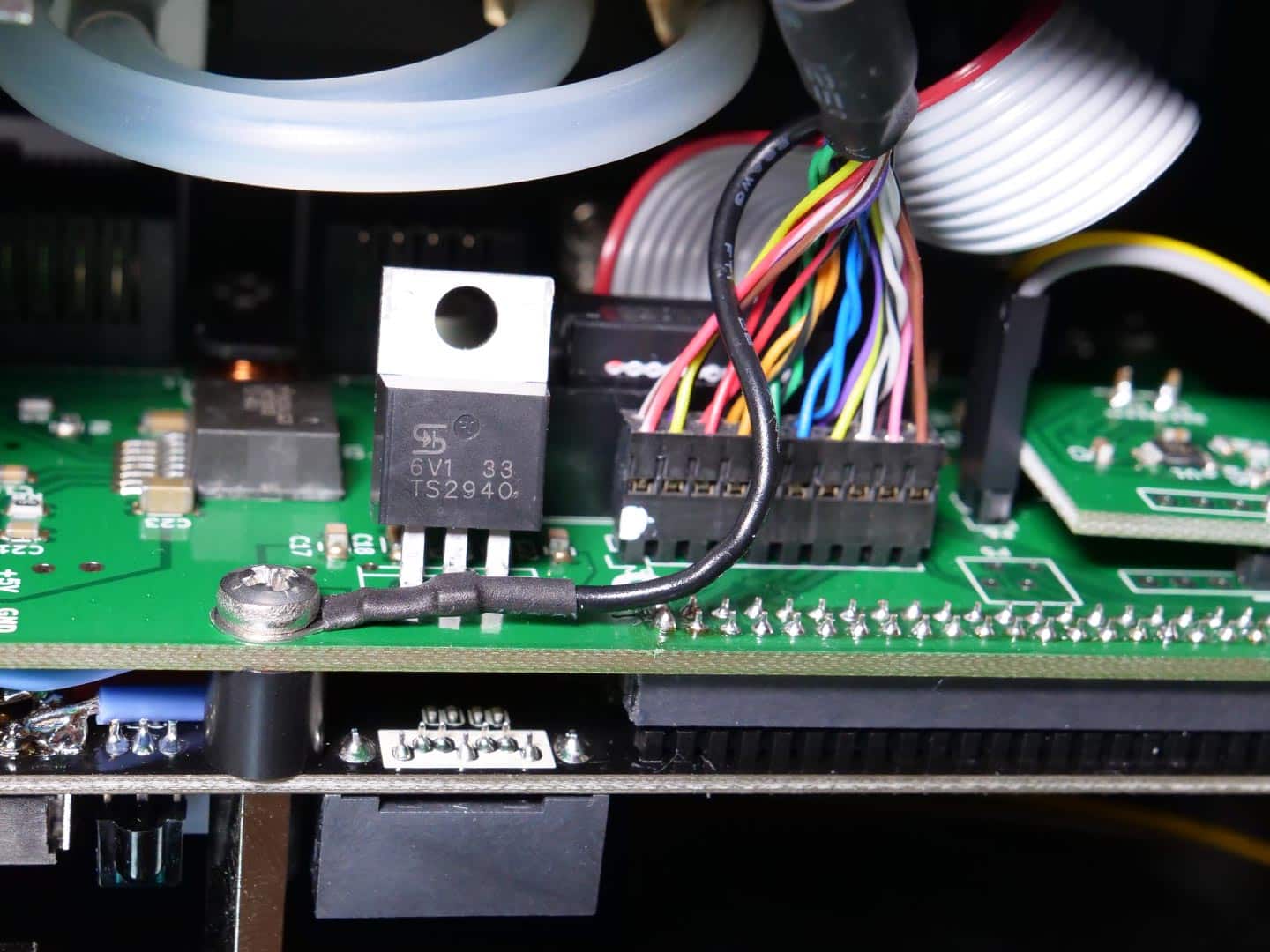 Also the rear housing was changed slightly, so that it is easier to assemble, the grounding/shielding of the housing was enhanced and the Ethernet socket of the Cubieboard is now accessable.
At the beginning we were using custom 3D printed ABS corner connectors with brass inserts. It was a lot of work to manufacture them and the accuracy was not good. When assembling the OpenVario and securing the screws with bolt adhesive, disassembling was very tricky and sometimes the brass insert got loosen.
We now use more or less standard corner connectors completely manufactured out of brass. They are very precise and also have the advantage, that they are electronically conductive and improve the shielding of the OpenVario housing.
An other wish of a few customers was to include a cutout for the Ethernet connector. I personally never used the Ethernet connector of the Cubieboard, but for software developement and updating the OpenVario, this is an essential interface.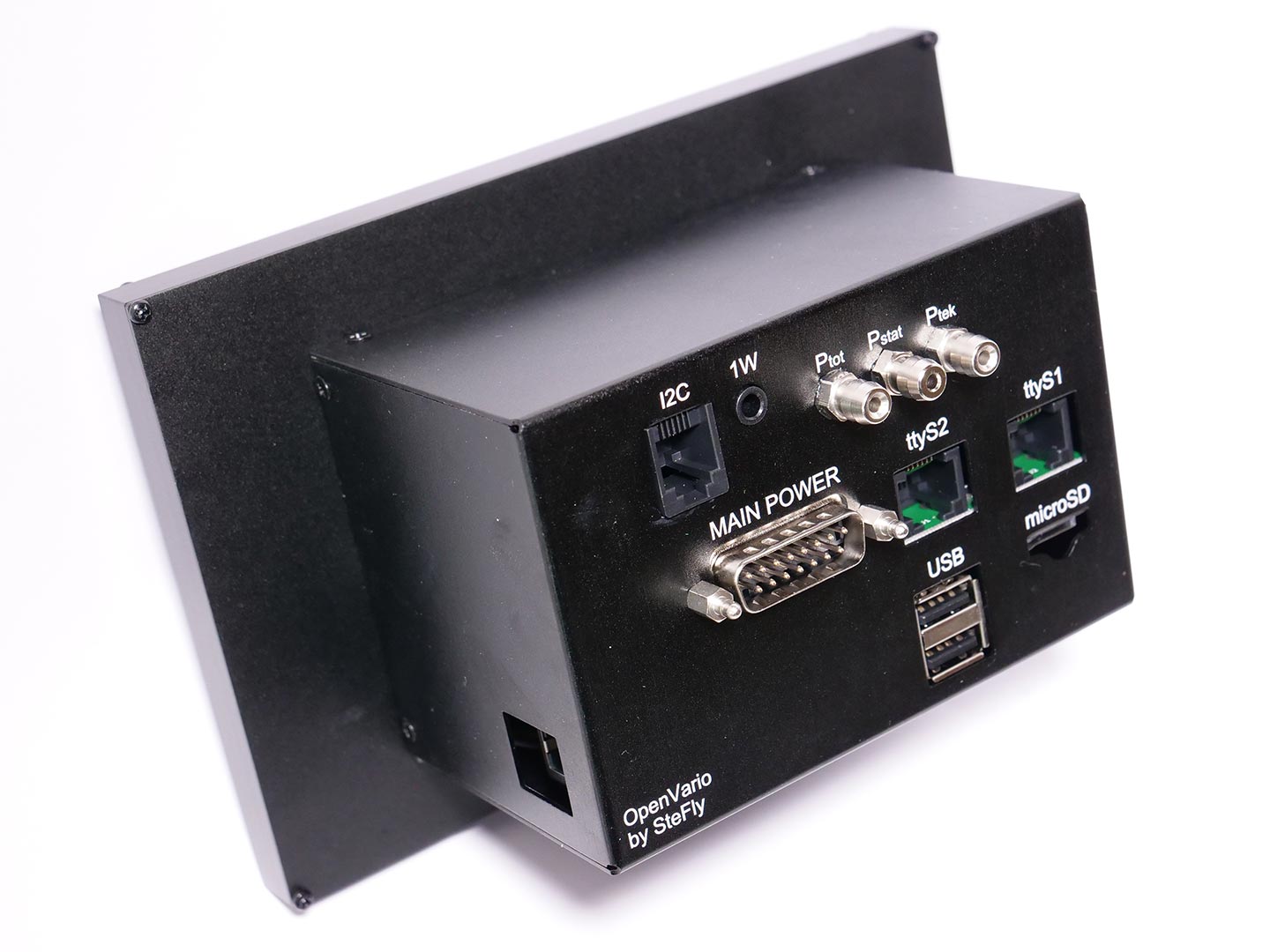 We try to satisfy our customers with a very easy to assemble OpenVario kit, which is ready to install in the cockpit in less than 1 hour. The constant improvement is our main goal.
Cheers,
Stefan